"Innovation is the specific instrument of entrepreneurship: the act that endows resources with a new capacity to create wealth."
Students work together with companies on real business cases to develop innovative, sustainable solutions. The topics of the cases range from market entry strategy, innovative product placement or finding alternative applications for an existing product or technology. This working method provides a win–win situation for both, participants and companies. Students get an idea how companies deal with new business ideas on an everyday base and have the chance to transfer their theoretical knowledge into a practical approach. The results of the teams' projects provide useful input for the partner company and are often turned into practice.
Cases Archiv IM&A
Workshop 2014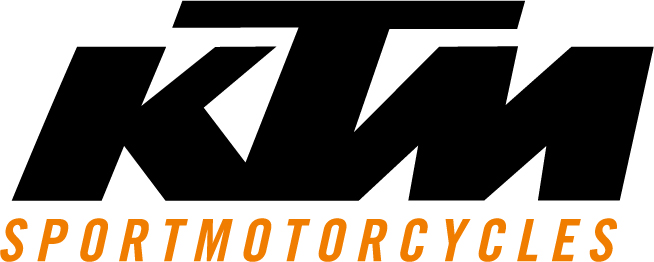 Founded in 1934 as general metal works, KTM started building motorcycles in 1953. Since then KTM is participating
in motorsport. Since a restart in 1992 KTM is one of the fastest growing motorcycle brands. The core values are sport,
competitiveness, reliability and quality. Identity and sales are still largely based on the success in MotoX and Enduro
world championships and the respective product lines. Since 2008 KTM cooperates with BAJAJ Auto Ltd. to provide
affordable entry level street motorcycles and to win customers in emerging markets.
The target is a  market research amongst young people worldwide on their take on motorcycles. What do they see
in motorcycles, what do they desire?  What new features would attract them?
Workshop Coaches